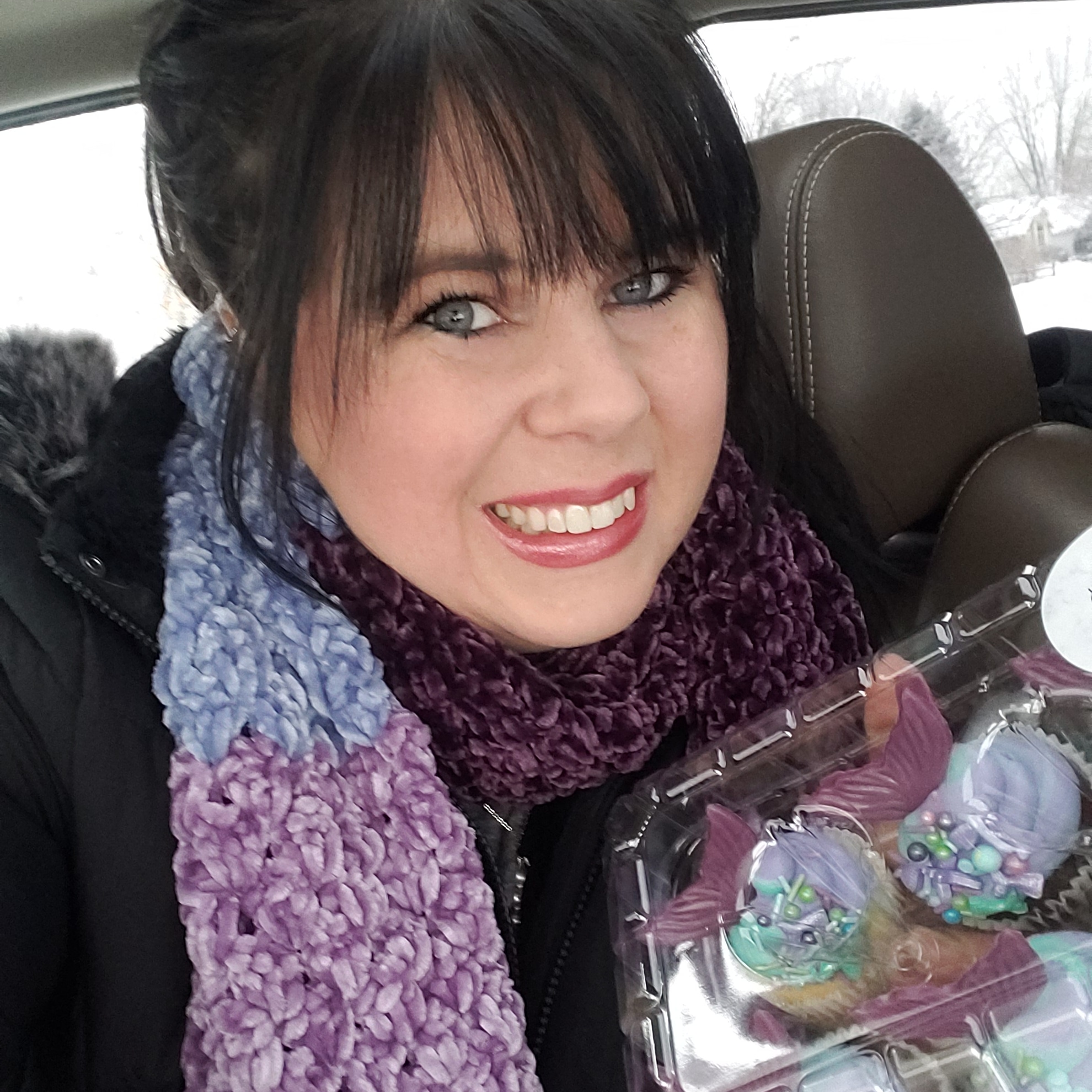 Melinda McDermott - Founder/Executive Director
Melinda is the Founder and Executive Director of Elevate Hope House. She spends a great deal of time with her family, whether it's fishing with her husband, attending her son's baseball games, having tea parties with her two girls, or traveling to her parents in Wisconsin with the whole family to enjoy cabin/lake life. She has a variety of interests, but none more important than serving others in her community!
Since her Senior year of High School, Melinda has been on a career path of leadership. Initially, in retail management, then working with businesses and families throughout the metro area. She earned both her undergrad in Business Management & her MBA from Bethel University. At the end of her MBA program, she realized that her heart truly resided with families and children, and she has spent the last several years working with organizations in Anoka County on the fight to end homelessness – specifically focusing on families.
In addition to her work with Elevate, Melinda is thrilled to also work for an Early Childhood Learning Company. The combination of leadership experience and career experience in early childhood education gives her an ideal perspective to steer our organization! While leadership is a priority, Melinda's overwhelming desire is to help guide the moms we work with on a path of self-sufficiency through Christ. "This is how we know what love is: Jesus Christ laid down his life for us. And we ought to lay down our lives for our brothers and sisters.
If anyone has material possessions and sees a brother or sister in need but has no pity on them, how can the love of God be in that person?
Dear children, let us not love with words or speech but with actions and in truth." (I John 3:16-18, NLT)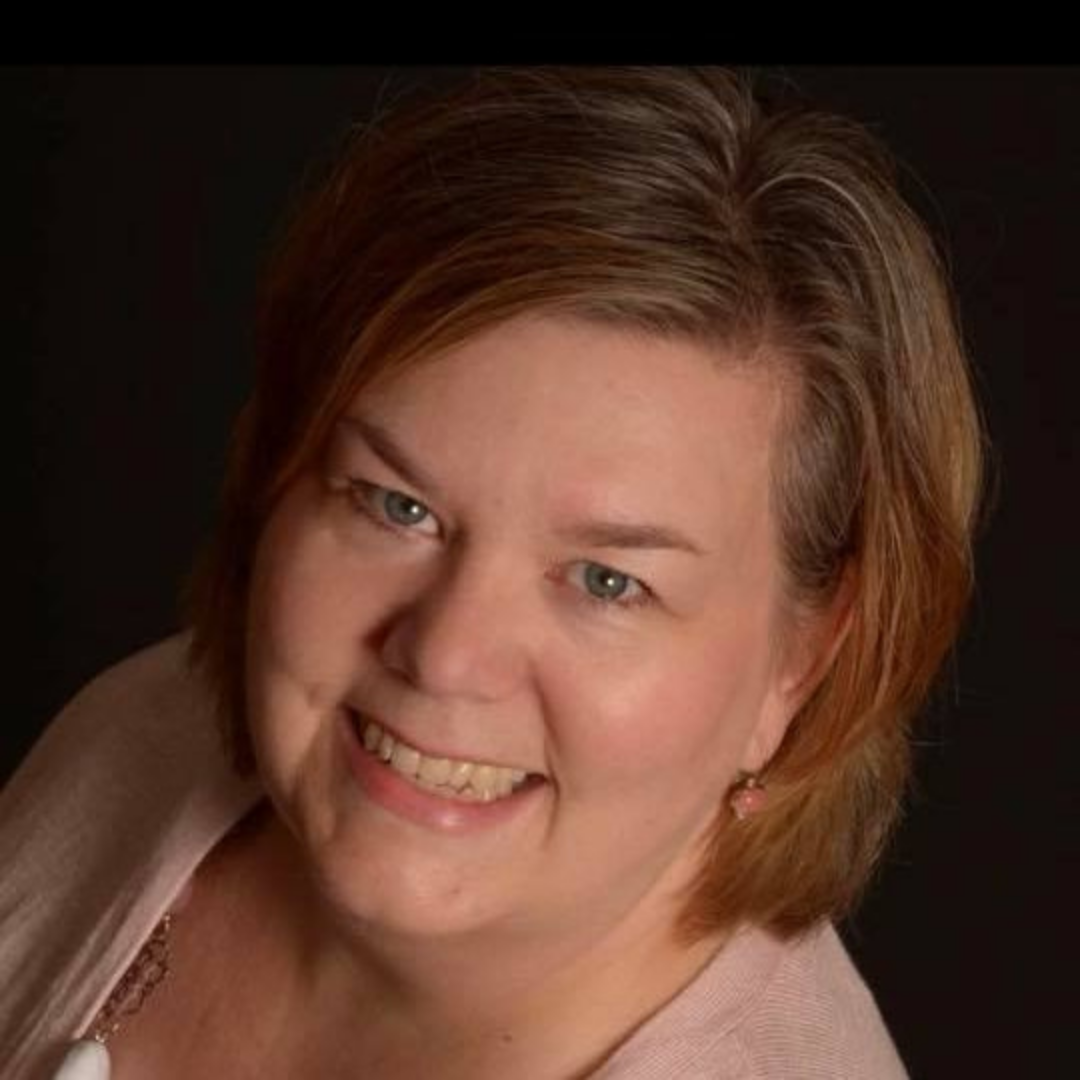 Caryn Buxengard - Director of Family Relationships/Treasurer
Caryn joined Elevate in 2018. She is an active wife and mom. Caryn works for Code42 Software, Inc. as a Revenue Accountant is very active in her church in children's ministry. She loves to be outdoors and you will find her with her family in the spring, summer, and fall camping and enjoying God's creation! Caryn has a B.S in Speech and Hearing Sciences with a minor in Psychology. This education laid a foundation for her life and has supported her strong desire to help children and families be strong and healthy.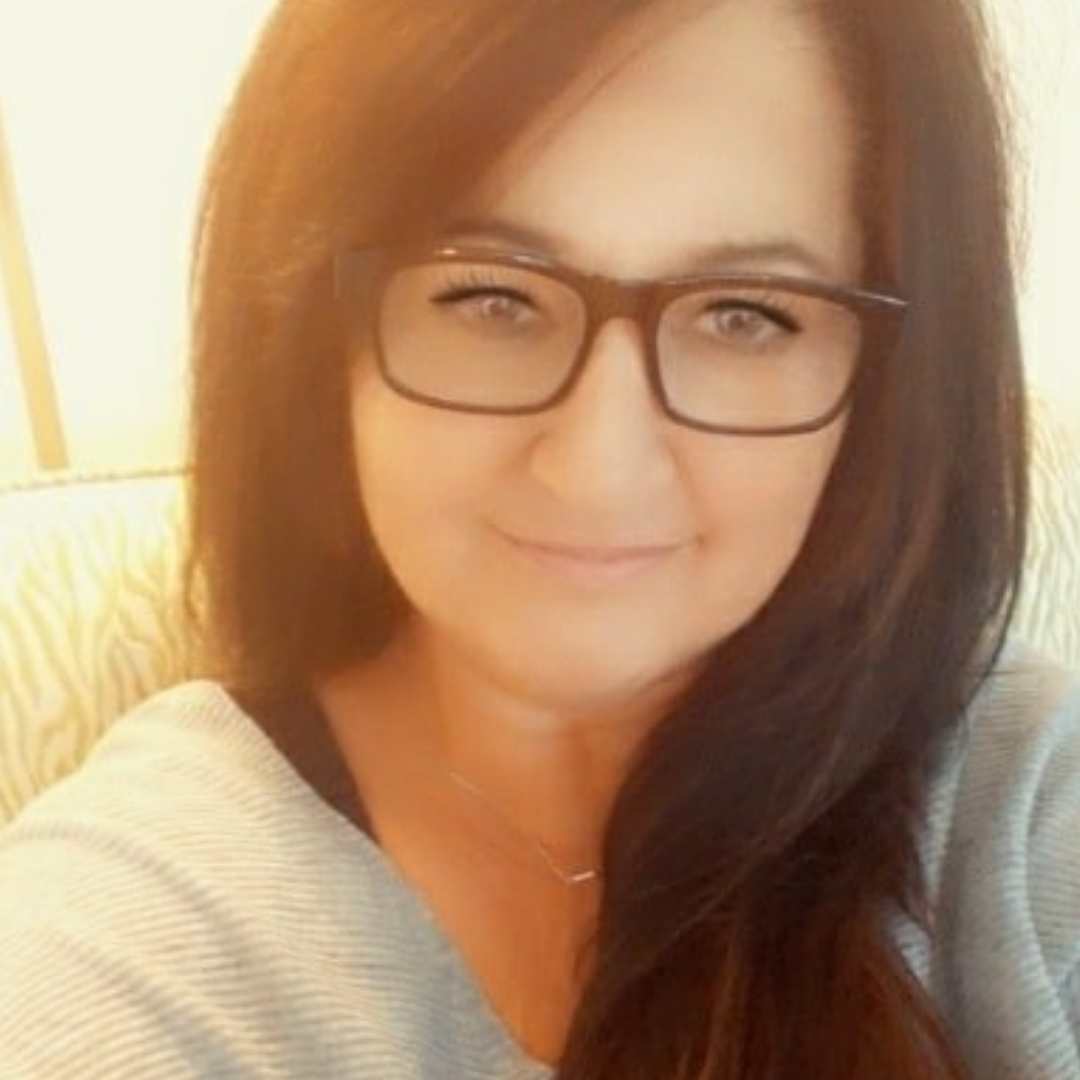 Tami Shinder - Program Director
Tami Shinder joined Elevate Hope House in 2019. She has a passion for walking alongside people as they pursue God's purpose for their lives. Her volunteer experience spans from Hospice Care to Hope for Youth; she is also active in her church working in Care Ministries and First Impressions. A driving force in Tami's life is the promise from Jeremiah 29 that God has a plan for each of us and that He is in control!
Rachel Niemann - Expansion Director
Rachel Niemann joined the Board of Directors as the Expansion Director at the beginning of 2021. Her vast experience in Real Estate, and love for the community she lives in, made the decision easy to become the leader within Elevate to research, plan, and coordinate the opening of Elevate's next home. When she is not selling homes, or supporting Elevate, Rachel spends her time with her lovely family and grandkids!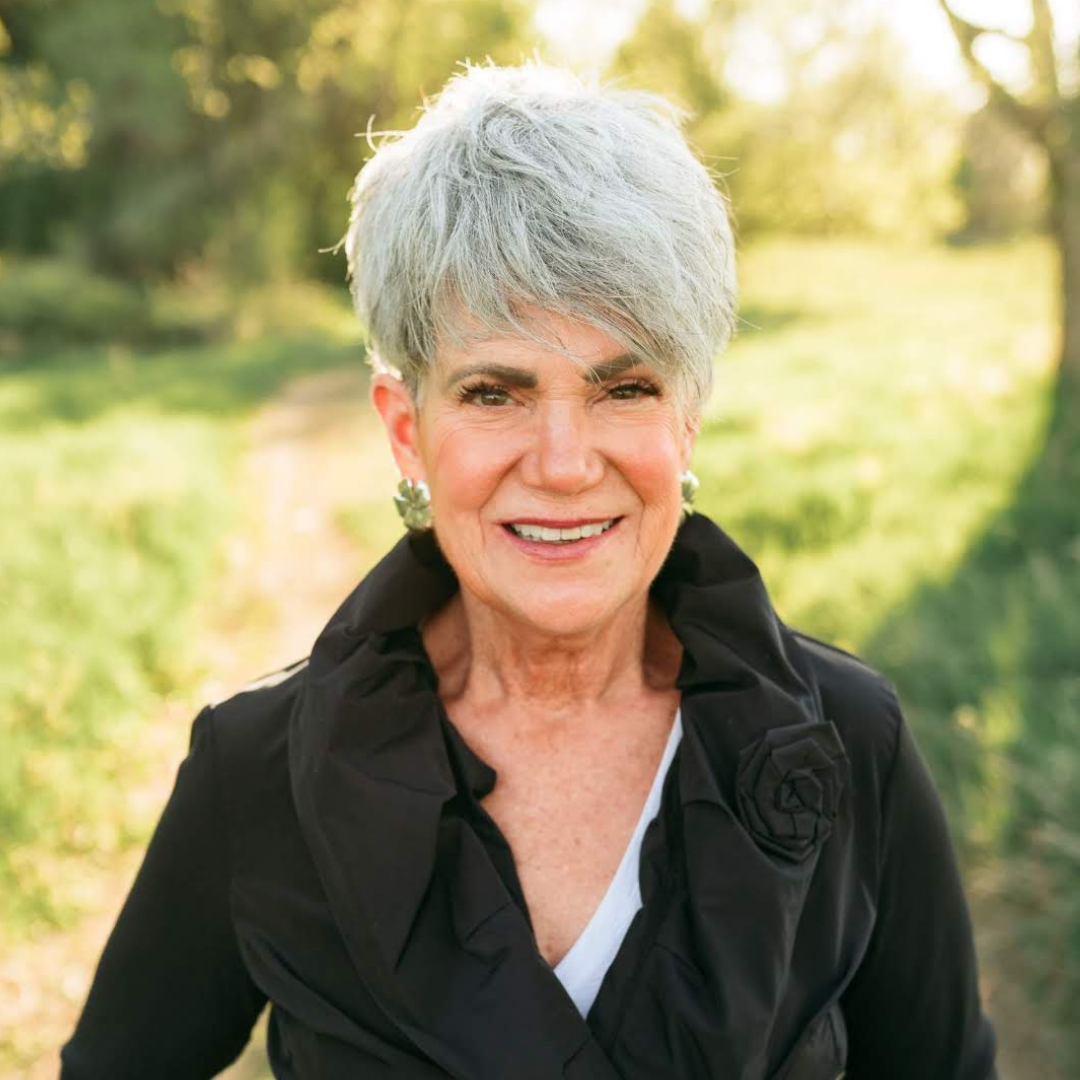 Therese Hamel - Community Development Director
Therese joined Elevate at the beginning of 2021 as our Community Development Director. She enjoys serving people in our community that struggle with life's essentials: finding food, value, housing and faith in Jesus as she once did for herself and her children. Prior to joining Elevate, Therese enjoyed a career in Mortgage Banking, while also volunteering with non-profits, both in the Prolife movement and with people experiencing homelessness. Like Melinda, Therese graduated from Bethel University with a degree in Organizational Leadership - at the age of 50! She loves fishing, golfing, hosting celebrations, cooking, and visiting people and places far and wide. Grandchildren are her greatest pleasure.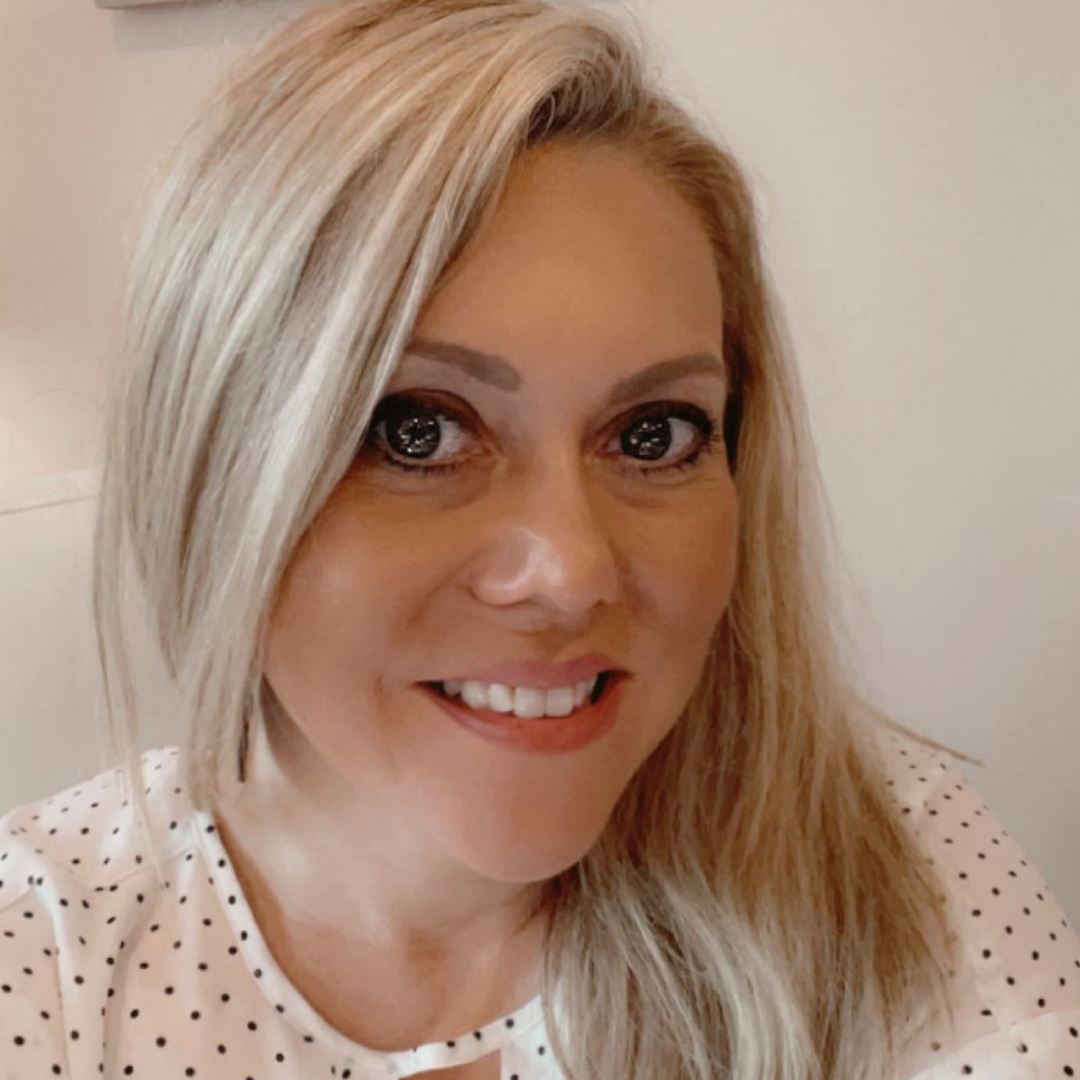 Nicole Rusling - Volunteer Resources Director
Nicole joined Elevate in the Spring of 2021 as the Volunteer Resources Director. She is a fun-loving mom & grandma! Born & Raised in North Dakota, she loves nature, sunflower fields, long walks/hikes, kayaking, snow shoeing, antiquing, spending time with her family & church friends. She has her Bachelors of Science in Business Administration with a Human Resources Emphasis. She works as an HR Consultant/Recruiter within a wide-range of organizations. Nicole has an aspiration to empower women to be their best version of whom God created them to be! Her favorite go to verse is Philippians 4:13 - "For I can do everything through Christ who gives me strength."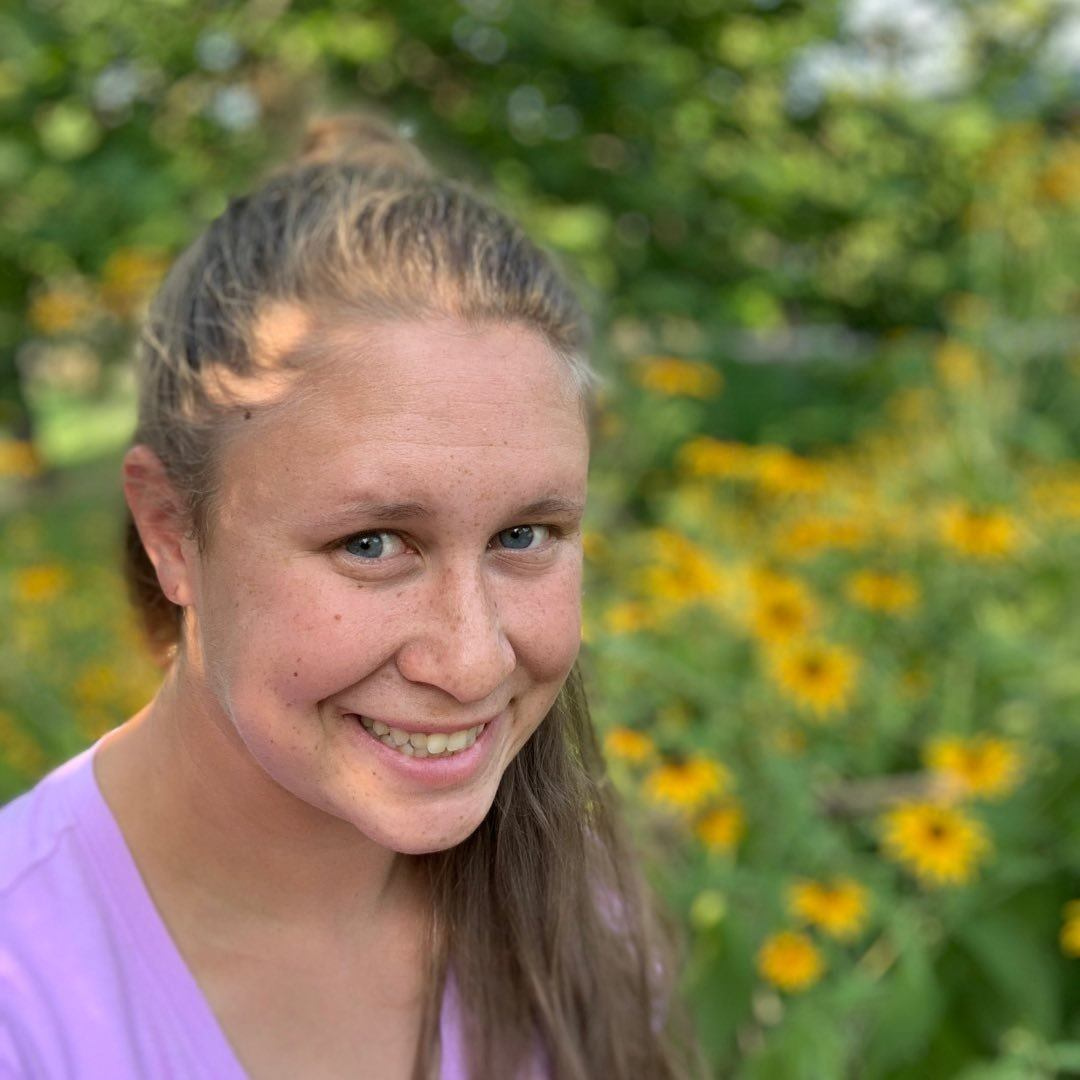 Carmen Cruz - Residential Housing Advocate (Ham Lake)
Carmen joined Elevate in 2020 as the Residential Housing Advocate of our first home in Ham Lake! During her interviews with Elevate, Carmen continually expressed how much she loves children and Jesus with "her everything," and that she believes she is on this earth to "know God, and be known by Him, while obediently following Him." Her first love was and is Jesus - who could ask for more in our primary advocate for these young moms every day?
While living each day as a Residential Housing Advocate, Carmen also loves to spend time with her own family, volunteering at her church with the youth, as well as continuing her secondary education! She is a busy lady, with a wonderful heart, and Elevate is truly blessed to have added her to our team.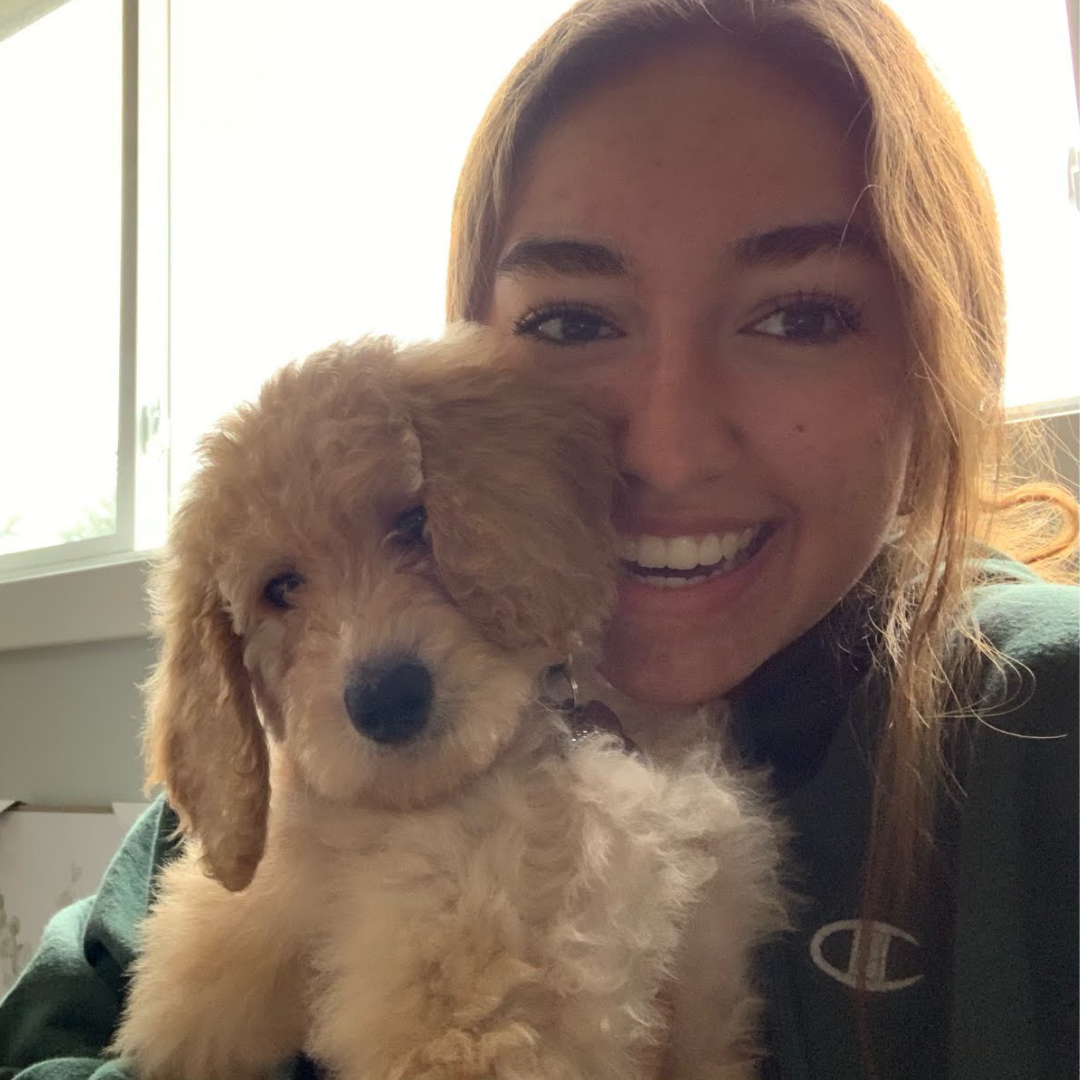 Kaylee Schmit - Marketing & Social Media Intern
Kaylee is just starting with Elevate Hope House as our amazing Marketing & Social Media Intern! She is a Business Marketing major studying at Bethel University - the same university Melinda attended! She likes the outdoors- such as long boarding and hiking. Her life goal is to move to Florida and work in the entertainment industry doing marketing for a movie or tv company. In the Summer, she loves going to the ocean, being around people, and of course spending tons of time with her adorable dog, Winnie.