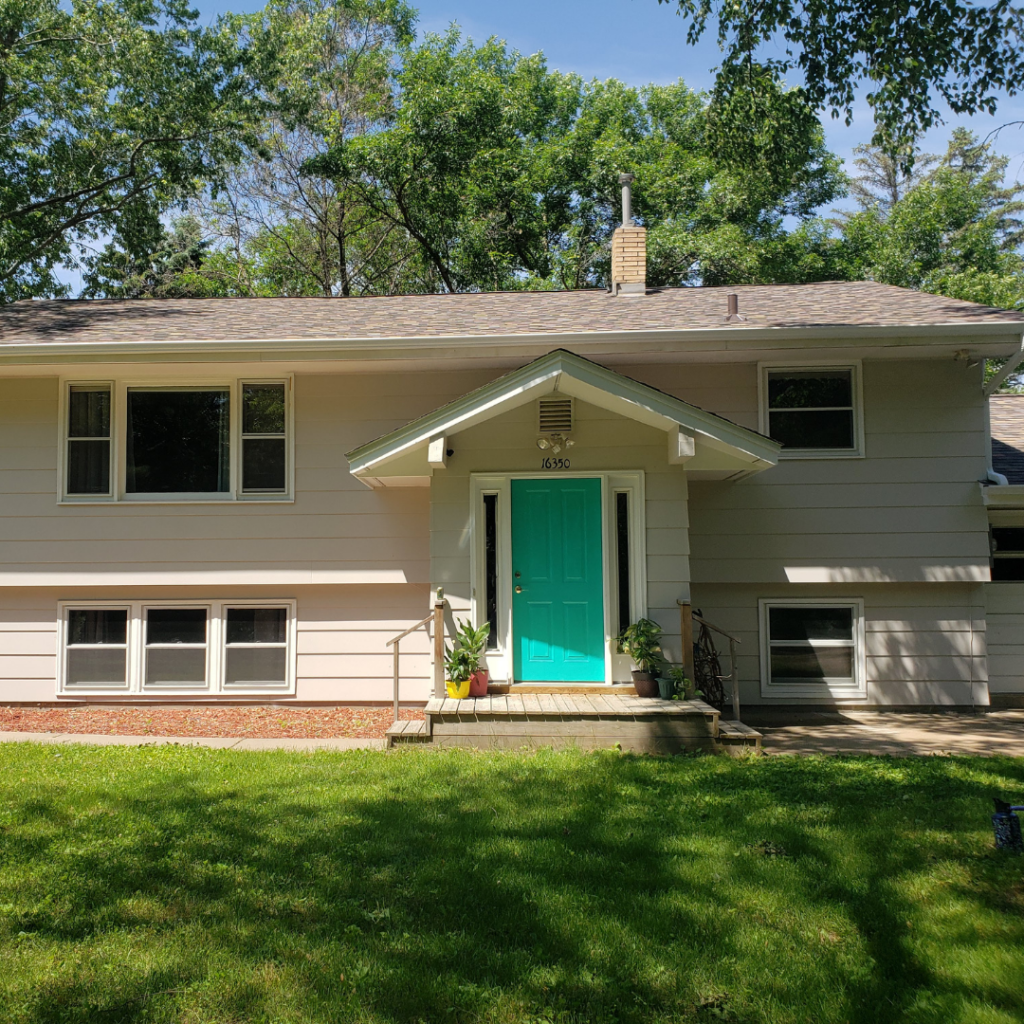 Remember, Elevate's current home is only able to serve 3 moms at a time. And while we are incredibly blessed to serve these amazing moms who have take a step towards self-sufficiency in working our program, we are still turning down moms each week. In fact, we had to say "no" to 3 moms seeking housing and programming just last week in the days leading up to our event. We are full and need a 2nd property – how can you help? Connect with us today!
 Elevate is a 501(c)(3) non-profit organization established to empower young, single moms and their children in crisis, by providing a safe home and an empowering support system, while each mom learns self-sufficiency and renews, restores, and regains her self-worth through the love of Christ.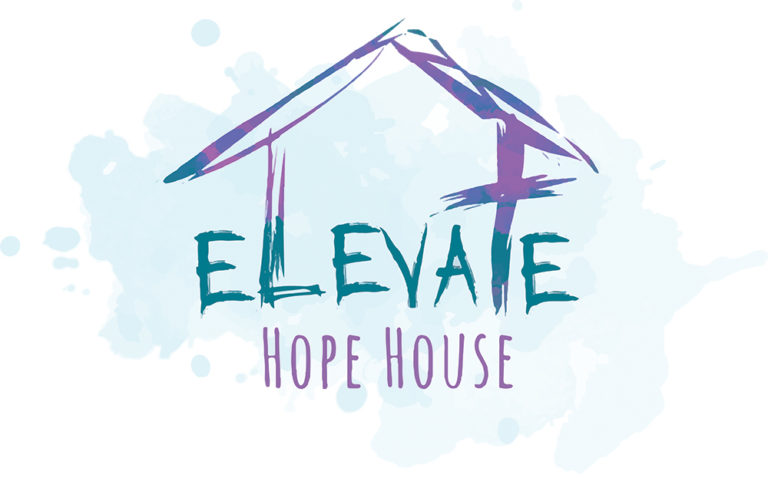 GIVE TODAY & SUPPORT ELEVATE IN 2022!
"Do not forget to entertain strangers: for by so doing some people have entertained angels without knowing it." – Hebrews 13:2